Go Iceland Badge (Zak)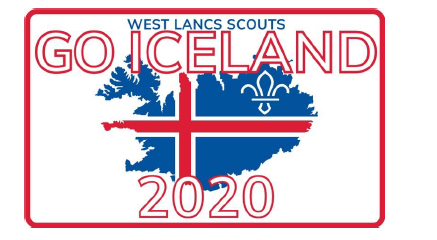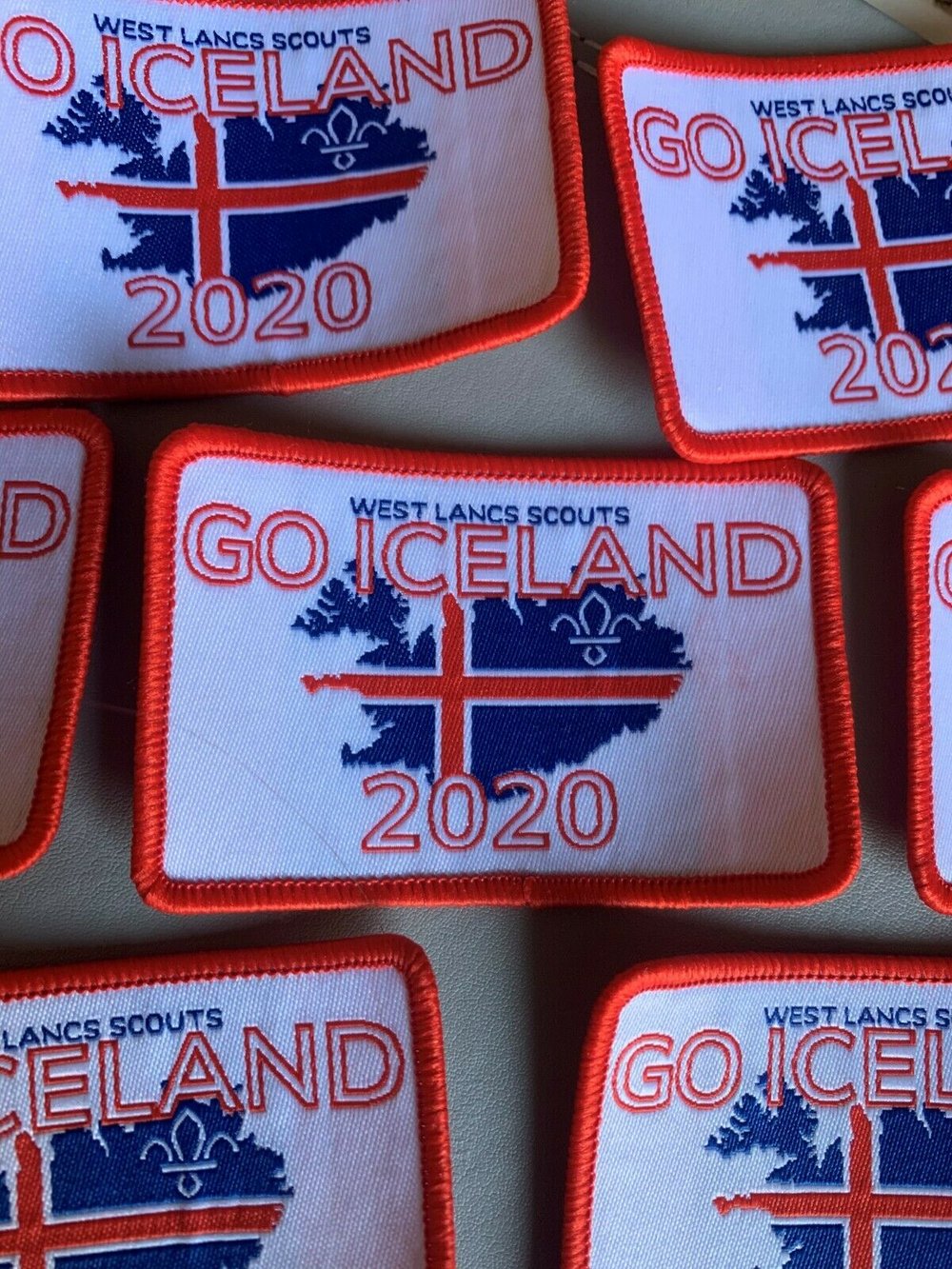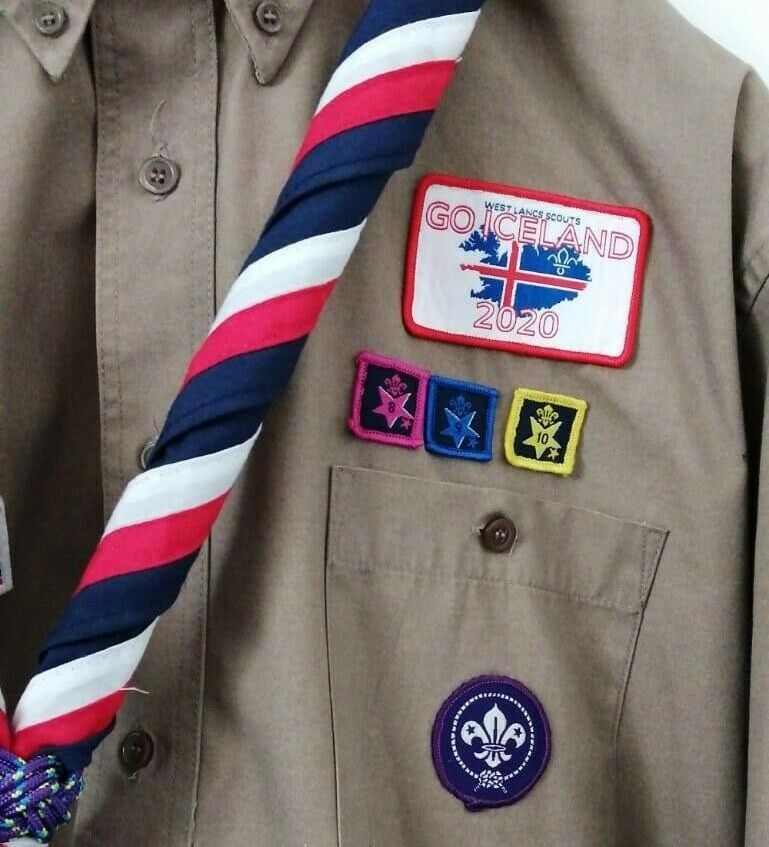 limited edition trip badge for West Lancs Scouts - raising money for one of our scouts - Zak - to attend this amazing trip in October this year!
West Lancs are well known for offering these amazing trips and the badges produced are very sought after. and with many trips cancelled or postponed this year due to COVID-19 this trip will be a very welcome break for those going!
NOW IN STOCK
Postage is 2nd class standard Royal Mail. other options available if you get in touch